The Transparent Furniture Trend: A Clear Choice for Modern Design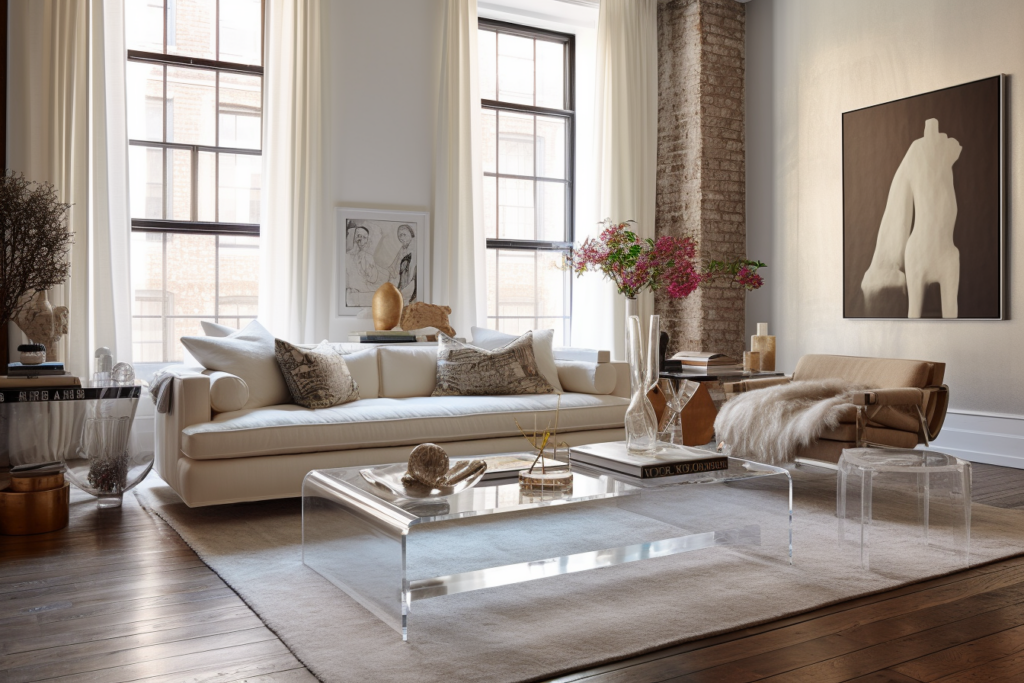 Interior design has taken a clear turn towards the see-through with the recent trend of transparent furniture. Characterized by the use of materials such as acrylic, glass, and lucite, this trend adds a touch of sleek sophistication and visual lightness to any living space.
Transparency in design isn't exactly a new concept, but it's been experiencing a significant resurgence. Here's why:
Aesthetically Pleasing and Space Enhancing
Transparent furniture is inherently pleasing to the eye. Its clear, simple lines and the ethereal quality it imparts to a room are particularly attractive. Unlike solid, opaque furniture, transparent pieces don't block views or light, making them perfect for small or compact spaces. They create an illusion of more space, keeping rooms feeling open and airy.
Versatile and Timeless
One of the key appeals of transparent furniture is its versatility. It fits in seamlessly with just about any decor style – from ultra-modern minimalist settings to traditional or vintage environments. It's like a chameleon; it takes on the characteristics of what's around it. And that's a quality that gives transparent furniture its timeless appeal.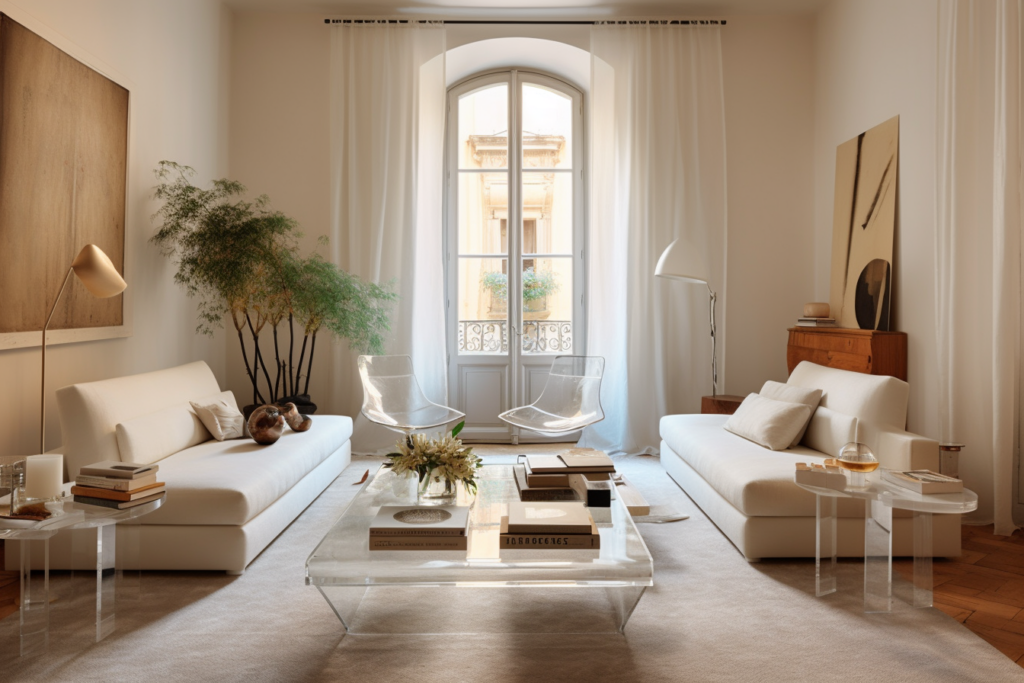 Statement-Making Yet Subtle
Transparent furniture pieces are unique in that they make a statement without overpowering a space. A lucite console table or a glass coffee table can be both a focal point and a subtle blend into the room's overall design. This balance between boldness and subtlety is part of what makes the transparent furniture trend so captivating.
Care and Maintenance
While transparent furniture may seem delicate, pieces made of modern materials like tempered glass or acrylic are surprisingly durable. However, they do require regular cleaning to maintain their crystal-clear appearance. Fingerprints, dust, and smudges are more noticeable on clear surfaces, but a quick wipe with a soft cloth is typically enough to keep these pieces sparkling.
Incorporating Transparent Furniture into Your Home
Incorporating this trend into your home can be as simple as adding a clear acrylic side table to your living room or a sleek glass desk to your office. If you're not ready to commit to larger pieces, try starting with transparent accessories like a lucite tray or clear glass vases.
Embracing the transparent furniture trend can refresh and modernize your space. As always, the key is to choose pieces that you love and that work well with the rest of your decor. Here's to clear spaces, clear design, and clear minds!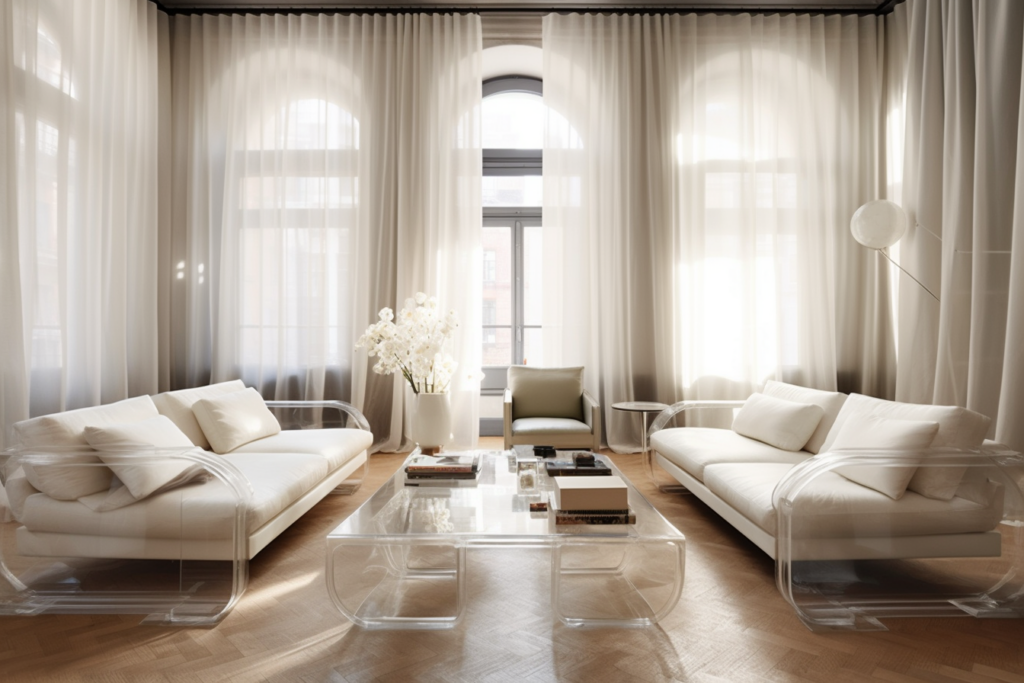 Here are some other articles you might like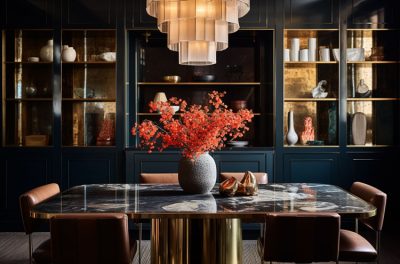 The Trendiest Room Designs in 2024 – According to AI
Tuesday, 22 August 2023
Each year brings new interior design trends that change the way we style our homes. As... Read More