Design your dream home
100x faster
Get expert, instant interior design & personalized décor ideas – powered by AI
Get started – for free
Work with our expert virtual interior designers to design & shop your room online. It's never been easier or more fun to design your happy space.
What's your style?
Tell us about the looks you love: we'll match you with a virtual interior designer who's an expert in your style.
Dream big
Work together with your virtual interior designer: they'll learn your dreams for your room and turn them into a stunning reality.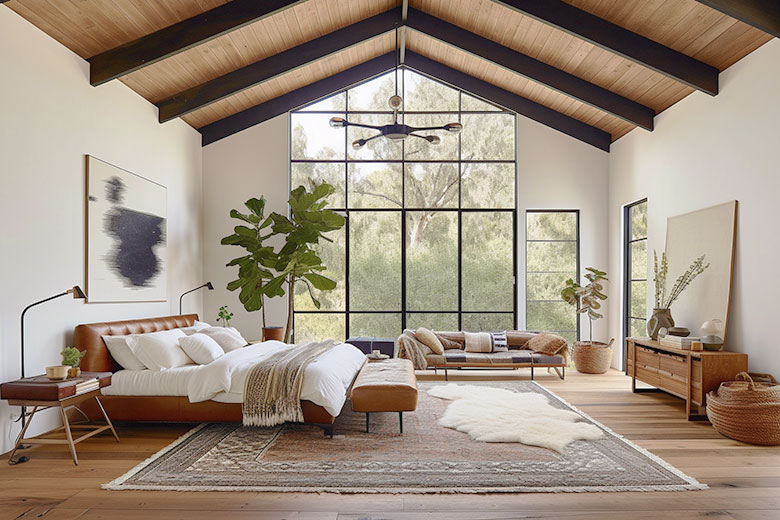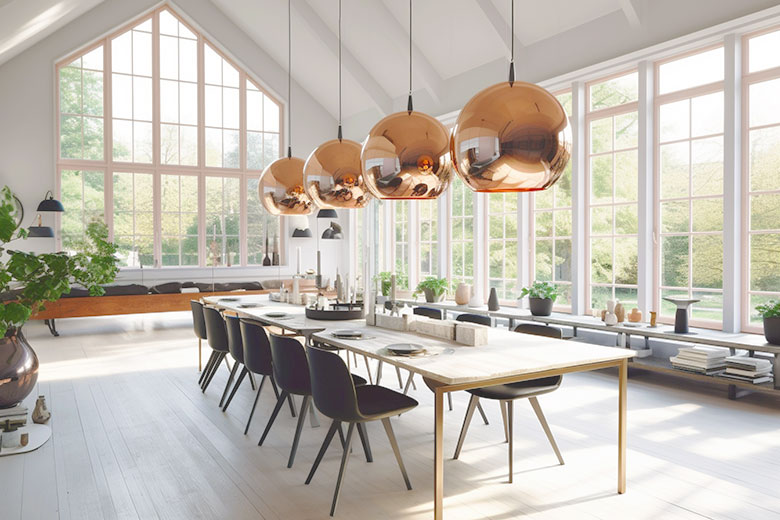 Love it, shop it
Your virtual interior designer will present your room design: you can shop everything they recommend straight from the design scheme.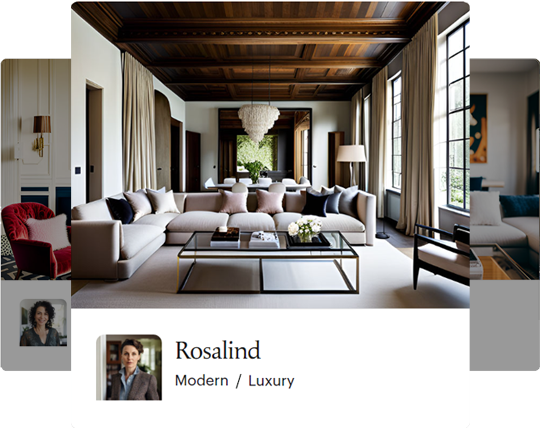 Meet the Designers
Our expert virtual interior designers are skilled in hundreds of different interior styles, from Art Deco to Zen Minimalism. Explore the team and find the perfect partner for creating that dreamy online room design.
See designers
Get inspired
Find that perfect home décor idea: browse the stunning room design projects our virtual interior designers have created.
See room ideas